Director of Bands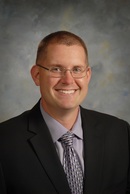 Bill Pirzer, Director of Bands
The 2017-18 school year is Mr. Pirzer's 12th year as Director of Bands. Originally from Stroudsburg, Pennsylvania, Mr. Pirzer is a graduate of the University of Florida. He currently instructs the Hurricane Marching Band, Symphonic Band, Concert Band and Percussion Ensemble.

---
---
Gone Fishin'

Mary Ann T. Sickon, Consultant
Ms Sickon is happily enjoying retirement but will still consult with us from time to time from the beach, mountains or DCI show.

---
---
GHS marching band staff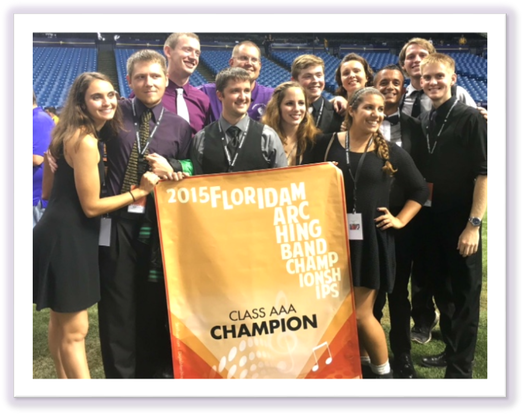 Guard Staff
Paula Alfonso
David Hanseter
Kelsey Hampton
Jamie Grip

Field Staff
Arjuna Myles
Logan Mason
Mike Leopold
Jenna Cisneros
Collin Ulmer

Percussion Staff
Lori Pirzer, Pit Percussion Instructor
Ashton Mason, Pit Percussion Instructor
Aaron Blandina, Battery Percussion Instructor
Nick Walker, Battery Percussion Composer
Tyler Lever, Battery Percussion Instructor
Duncan Johnson, Battery Percussion Instructor




---